Welcome to Sof-Tech Maintenance Company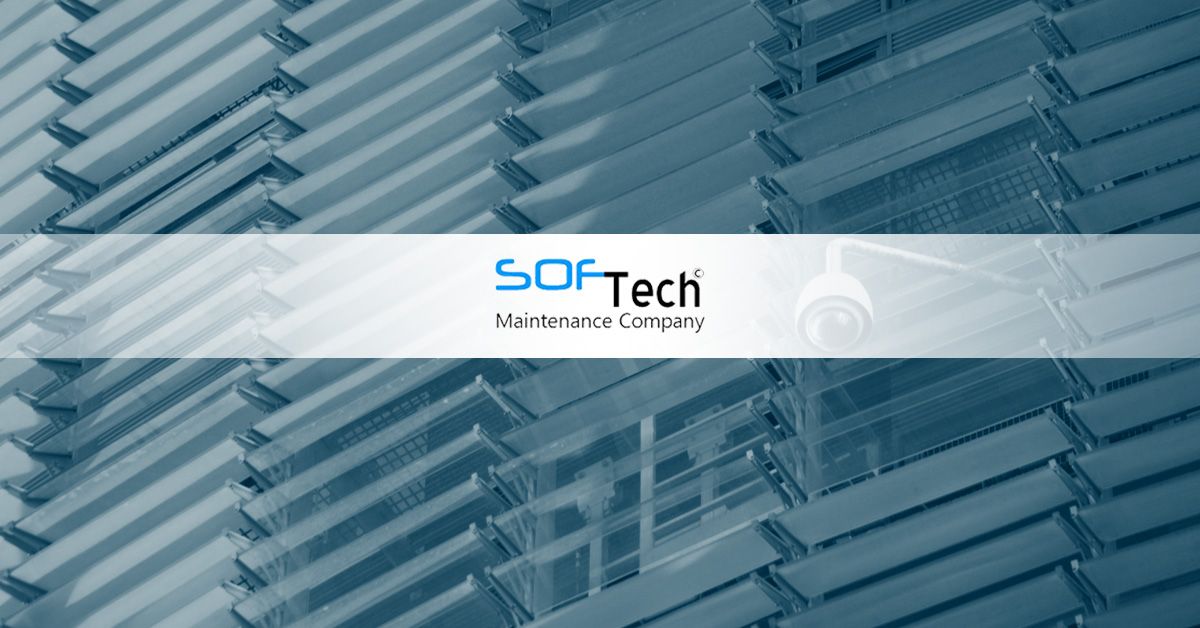 Blog Coming Soon!
Please check back soon for important information and updates!
Sof-Tech Maintenance is a wonderful company! We would like to express our appreciation for all of the hard work and support that your organization has provided us for so many years. Your company is a …Read More
Kathleen Livingston - United Power Inc.
I wanted to take a minute to tell you how pleased we are with the ongoing support and service YMCA of the Rockies received from Sof-Tech Maintenance Company. I never have to worry about issues regardi…Read More
Gordon Ulrickson - YMCA of the Rockies
Sof-Tech has been providing us exceptional sales, service and support for tour telephony needs for many years now. We look forward to many more years of Sof-Tech being a valued partner with the City…Read More
Bill Westbrook - City Of Loveland